iLC's Professional Development programs are built by educators for educators nationally and internationally.
Our course design and delivery models student-centered instructional practices.
Each micro-credentialed course has been developed for a 3-week completion and is worth 15-30 PD clock hours or graduate-level credits that count towards recertification.
• Courses are facilitated by experienced accredited practitioners, who offer coaching that is supported by digital content focused on specific problems of practice and project-based work.
• Learning progressions through programs guide educators through personalized pathways from introductory through advanced levels of knowledge and experience, meeting the instructional needs of participants.
• Participants receive real-time support and can control when and what to learn, contacting facilitators via phone, email and text, and accessing digital content and learning communities.
• All courses are university accredited.
• District and school cohorts with customized timeframes are available upon request.
• Onsite workshops available upon request.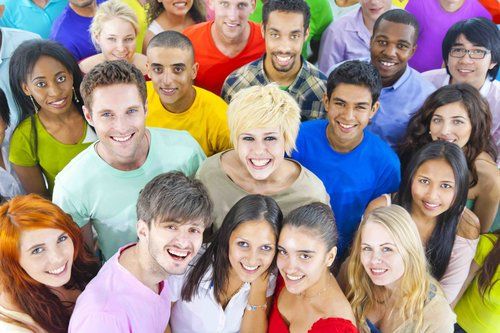 WORKSHOPS
iLC now offers onsite workshops for our professional development courses. Participants will receive hands-on training in student-centered instructional best practices from expert blended and personalized learning facilitators. Workshops are tailored to your teachers' specific learning needs. Ongoing training after workshops is provided through enrollment in iLC's professional development courses. Certificates for PD clock hours and graduate-level credits through UNC are available for all onsite training.
Current Workshop Offerings:
Introduction to Blended Instruction - hands-on examination of blended models for hybrid and online learning environments: Flex, A La Carte, Enriched Virtual, Flipped, Station Rotation
Blended Learning Best Practices: Design and Application - interactive engagement with content focused on technology integration for self-directed learning and student engagement in blended and online learning environments
The Tech-Integrated Classroom -  direct application of the Technology Integration Matrix (TIM) as it applies to the design, development, and delivery of digital content that supports blended and online learning  
Digital Curriculum: Classroom Implementation - hands-on examination of best practices for remixing, customizing, personalizing, and integrating digital student course templates and Open Educational Resources into existing curriculum
If you are interested in scheduling a workshop or discussing customized content development for an onsite training, please contact Jill Pellegrini.
"Lots of great tools for improving online instruction!" Jennifer Hagburg, Summit School District

"I loved the webinars, and that I created lessons for each competency!" Victor Claud, Widefield School District

 

"Overall [Introduction to Personalized Learning] was exceptionally helpful and I learned a TON. There are so many great resources offered as part of the course, as well as extra materials to peruse when there is more time!"  

Farah Holburn, Mead Elementary, St. Vrain Valley School District